Professor Attila Altiner (Germany)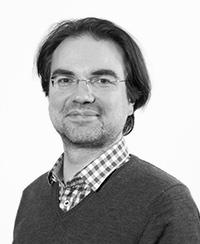 Professor Attila Altiner
Germany
Professor Dr Altiner is Head of the Institute of the General Practice of the University of Rostock. His research interests include Physician-patient communication, respiratory infections and antibiotics and cardiovascular prevention in primary care. In 2012 he was elected as dean of education of the medical school of Rostock University. Besides research and teaching he sees patients at least twice a week. Professor Altiner has also authored and co-authored many peer reviewed publications.
"HAVING A GUIDELINE IS ONE THING, IMPLEMENTING IT IS ANOTHER"



GRIP Testimonial
1) The GRIP initiative is the first which addresses antibiotic prescribing at the health care provider level on a true global basis - which for me has broadened my horizon significantly
2) GRIP helps to communicate scientific evidence into routine practice, something we researchers are not particularly good at..