Dr Khalid Eljaaly (Saudi Arabia)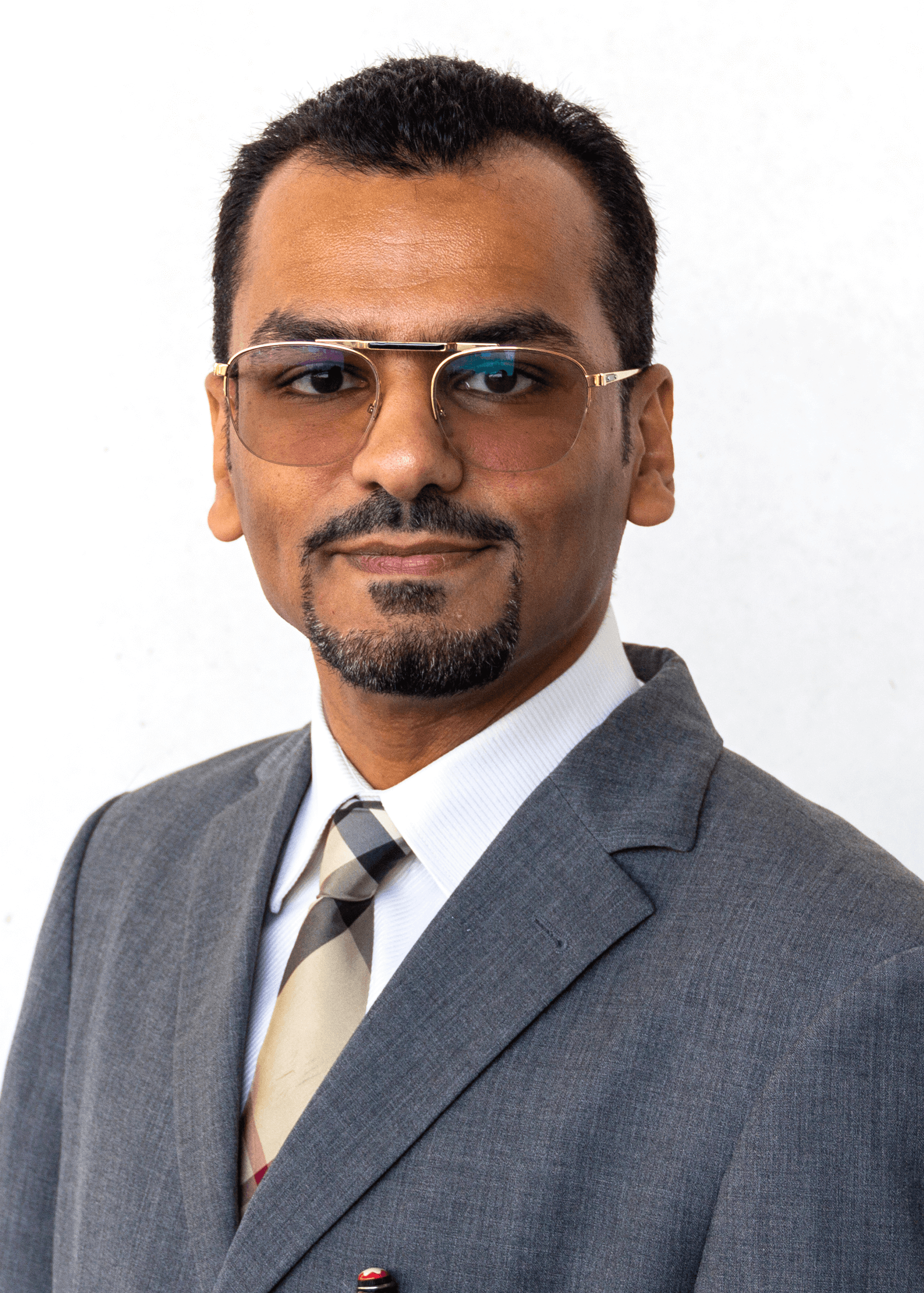 Dr Khalid Eljaaly
Saudi Arabia
Khalid Eljaaly is an Associate Professor in Faculty of Pharmacy and Head of the Medical Interprofessional Research Branch of the University Vice-Presidency for Development at King Abdulaziz University, Jeddah, Saudi Arabia.
He is a Consultant Infectious Disease Pharmacist and Chairman of the Infectious Disease Pharmacy Specialty Network of the Saudi Society of Clinical Pharmacy. Dr Eljaaly is also an Honorary Research Fellow in the College of Pharmacy at University of Arizona, USA. He completed his pharmacy practice residency at SEMC, a Tufts University-affiliated hospital and his infectious disease pharmacy residency at BIDMC, a Harvard Medical School-affiliated hospital in Boston, USA.
He has also completed an antibiotic stewardship pharmacy fellowship and Master of Science in Clinical Translational Research at the University of Arizona. Dr Eljaaly is a member of the American College of Clinical Pharmacy Scientific Programme Committee of the 2022 Global Conference on Clinical Pharmacy, and a member of the External Affairs Committee of the Society of Healthcare Epidemiology of America. He is a member of the Editorial Advisory Boards for Contagion® and Antimicrobial Stewardship & Healthcare Epidemiology (ASHE).