FOCUSING FOR THE FUTURE
The global battle against the threat posed by antimicrobial resistance (AMR) continues with each regional geography including Latin America (LATAM) having their own challenges
Focusing on the future, GRIP members discussed aspirations for 2021 and onwards. Based on Dr Caretta's vision for LATAM, conversation centered on how the global community represented by GRIP could continue to support regional efforts and take learnings from Mexico to implement in other regions around the world.
Key themes emerged around the need for better and more tailored educational resources and how GRIP could support the creation of AMR guidelines for LATAM.
The first-hand experience of visiting pharmacies in Mexico highlighted the need to educate pharmacy counter staff who are often overlooked yet play a crucial role in conveying the responsible antibiotic use message to the public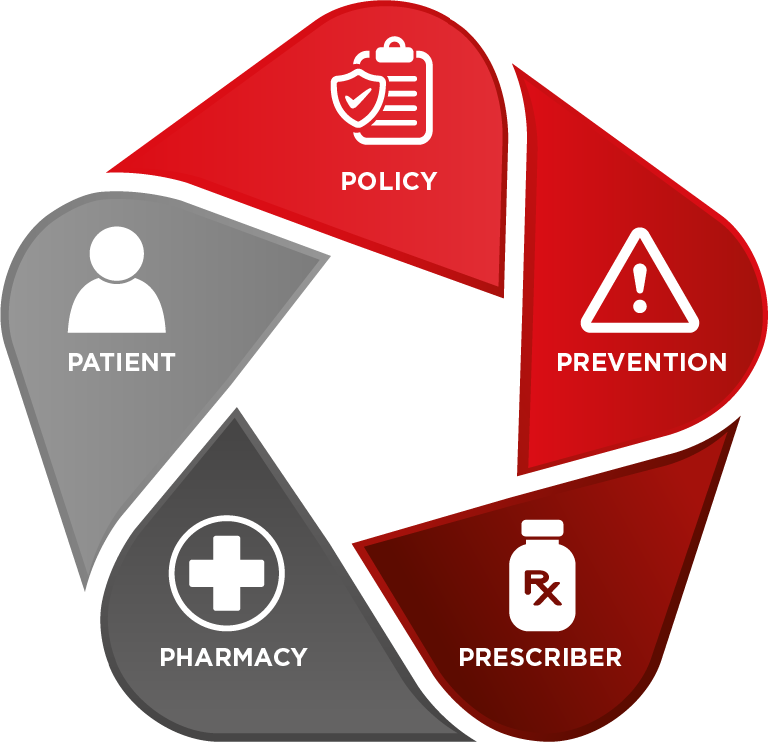 Figure 1: GRIP Pentagonal Framework for Change
Whilst Pharmacy was seen as a key player for Mexico and LATAM, it was clear that all 5Ps of the Pentagonal Framework (Fig 1) must be leveraged in order to have an impact and see positive change towards addressing AMR.
The inappropriate use of antibiotics is a major health challenge, which if not addressed, could change the way health is delivered in the long term. To close the meeting, GRIP Chair, Prof. Sabiha Essack expressed, "GRIP has always maintained that the antibiotic conservation requires coordinated, multi-pronged, multi-stakeholder, multi-disciplinary partnerships underpinned by
national and international policies that suspend sectoral interests for public good."
GRIP activities continue to play a vital role in driving conversations, action plans and sharing success stories from around the world. The combination of regional champions, leadership and inspirational success stories can inform and inspire countries. Collaboration is critical as is shared learning.
RB confirmed its ongoing commitment to work with healthcare professionals globally to help drive awareness, understanding and action in the field of AMR. Modelling behaviour change techniques, providing educational tools and encouraging the use of symptomatic treatments for upper respiratory tract infections offers a clear opportunity to help patients and reduce the unnecessary use of antibiotics.
RB has recommitted its focus on the self-care agenda, said Mr Adrian Shephard, with a number of initiatives being executed, including the very successful Responsibility Treats Best campaign in Germany, which is being evaluated for implementation globally. https://www.verantwortung-ist-die-beste-medizin.de/
In the last year, RB sponsored a whitepaper published by the Economist Intelligence Unit, exploring Policy approaches to self-care across global markets, available to download here: https://eiuperspectives.economist.com/sites/default/
files/eiu_rbselfcare_whitepaper_0.pdf
For the immediate future, RB continues to explore opportunities to drive self-care. Central to this are initiatives to help authorities understand the need to reduce the risk of AMR by controlling the availability of OTC antibiotic-containing lozenges to treat sore throat.